U.S. News & World Report has ranked Rady Children's among the nation's best children's hospitals – again!
For the fifth year in a row, Rady Children's was ranked among the top children's hospitals in the nation in all 10 pediatric specialties surveyed with 3 specialties ranking in the top 10.
Rady Children's 2021/2022 rankings:
Neonatology #5
Orthopedics #8
Urology #10
Diabetes & Endocrinology #14
Neurology & Neurosurgery #17
Nephrology #18
Pulmonology &
Lung Surgery #19
Cardiology & Heart Surgery #22
Gastroenterology &
GI Surgery #31
Cancer #32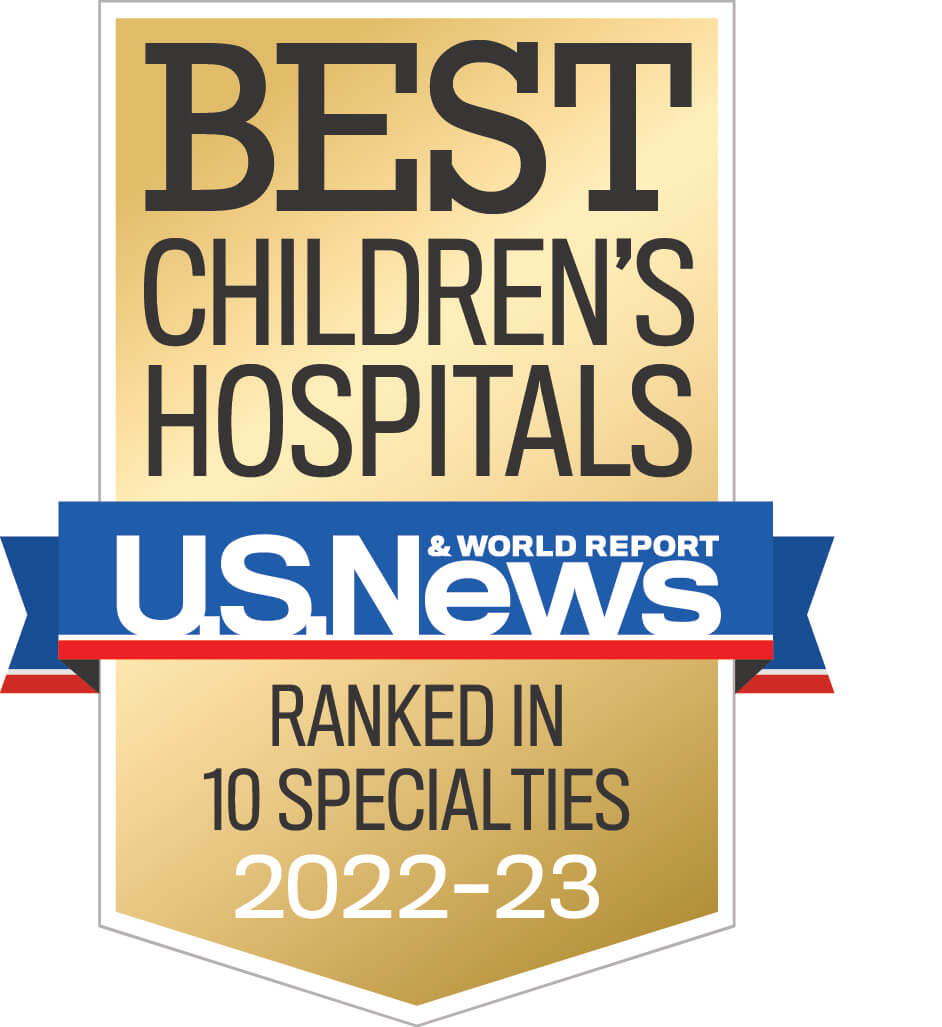 At Rady Children's, we strive to be consistently excellent in providing the highest level of care across the full spectrum of pediatric medicine, from a newborn baby receiving advanced genomic sequencing to diagnose a mystery illness to a teenager receiving treatment for a mental health concern. It's gratifying to know that U.S. News recognizes our enduring commitment to the health and wellbeing of the children in our community.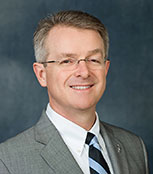 Patrick Frias, M.D.,
President and CEO
Rady Children's Hospital has received Magnet® designation for nursing excellence from the American Nurses Credentialing Center (ANCC). The standards are high — less than 7 percent of hospitals in the U.S. achieve this status.
With this credential, Rady Children's joins the global community of Magnet-recognized organizations. Just 448 U.S. health care organizations out of over 6,300 U.S. hospitals have achieved Magnet recognition.