Information Technology Careers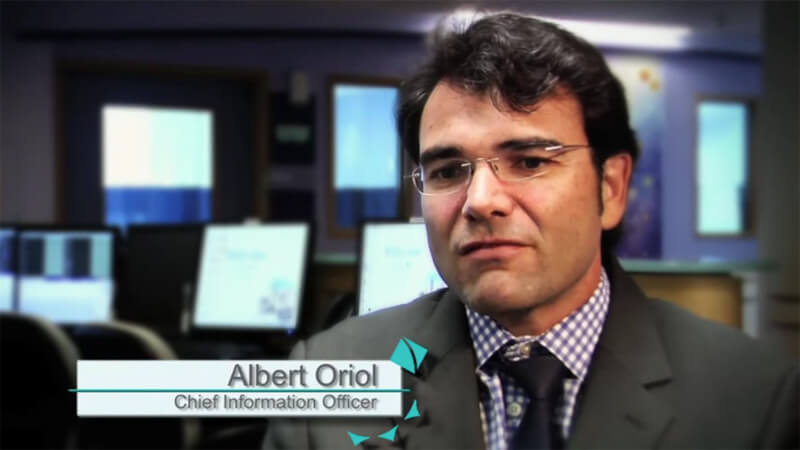 Working at Rady Children's Hospital IT Department, San Diego, CA
Join our team as an IT professional and learn why Rady Children's was named one of the nations "Most Wired" hospitals. We invest time and resources into ensuring we maintain the best technology to support our patient care.
The Information Management Division is a highly dynamic and integral part of RCHSD operations, enabling clinical and operational excellence, as well as a vital strategic partner in changing the world of 21st century health care.
The Division is comprised of eight departments including: Bio Med, Business Applications, Clinical Information Systems, Health Information Management, IT Infrastructure, PBX, Portfolio Management Office and Information Security.
The Division manages a complex environment that includes an on-premises data center and a co-location site housed at the San Diego Super Computer Center, as well as over 40 locations including 7 hospital-in-a-hospital environments. The data center environment utilizes open source and virtual technologies to streamline management and cost. The enterprise application environment is anchored by the Epic electronic medical record, the HealthShare integration engine and Oracle PeopleSoft enterprise resource planning solutions. ChartMaxx and Perceptive are also utilized for document management. There are also a host of other applications (300+) supporting operations of organizational functions, including PACS, claims processing, homecare, etc. The end user environment is managed with several technologies including thin clients, AirWatch mobile device management, Zoom video conferencing, Imprivata secure texting and Avizia/VGo telemedicine, among others. Bio Med manages over 12,000 pieces of clinical equipment, including Hill-Rom nurse call and integrated hemodynamic monitors from GE and Phillips.
IT is a critical component of care delivery at Rady Children's:
Patient Safety
Genomics
Magnet Status
Efficiency of care
Data Security
Cutting edge research