Rady Children's Hospital-San Diego
When you care about your career as much as you care about kids.
Since Rady Children's first opened its doors in 1954, our mission has been "to restore, sustain and enhance the health and developmental potential of children through excellence in care, education, research and advocacy." Our goal is to help create a region where all children can go to school healthy and ready to learn how to be productive, responsible citizens. Today's children are tomorrow's leaders.
It's not just caring about children that makes our staff so special. It's the magic. Our dedication to specialized training and sensitivity is perfected by caring for children 100 percent of the time. Rady Children's Hospital is designed, equipped and staffed just for kids. As the region's only pediatric trauma center, we care for children with the most severe medical emergencies to those with mild illnesses.
Magnet recognition is the highest national honor for nursing excellence
Learn More >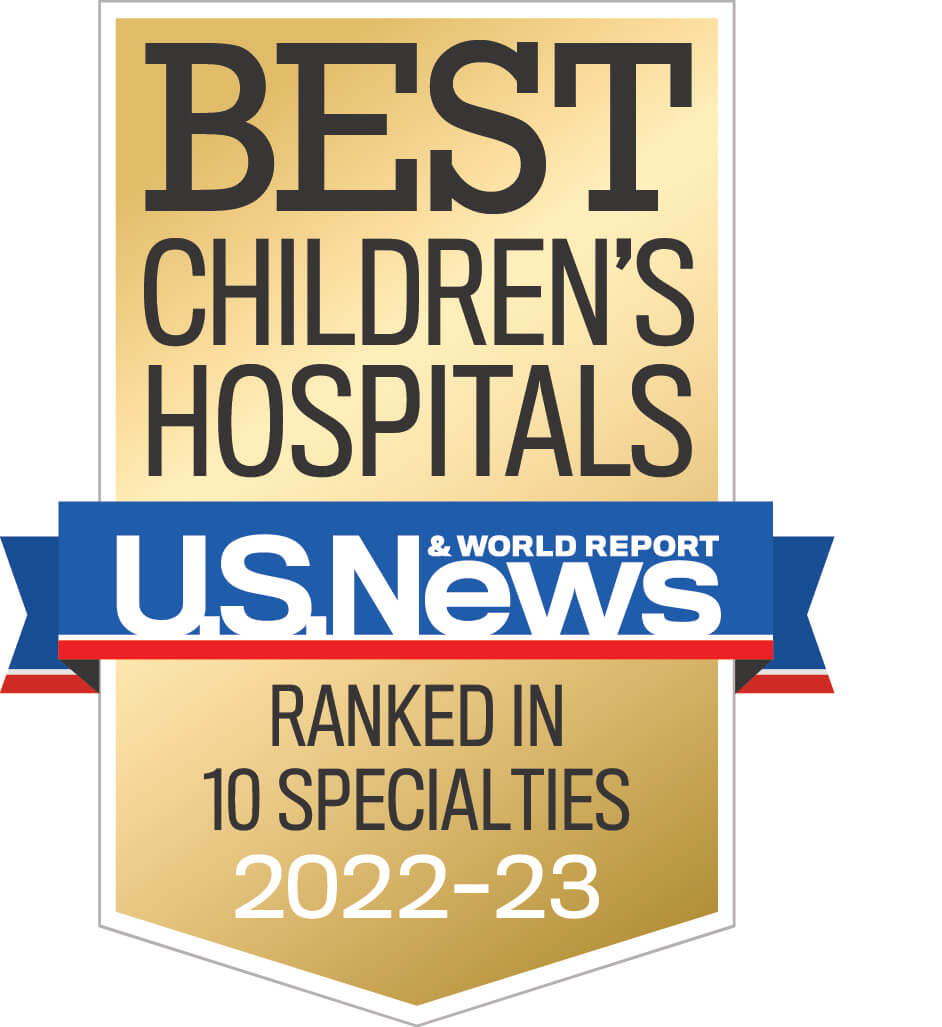 U.S. News BEST recognition is the highest national honor for hospital excellence
Learn More >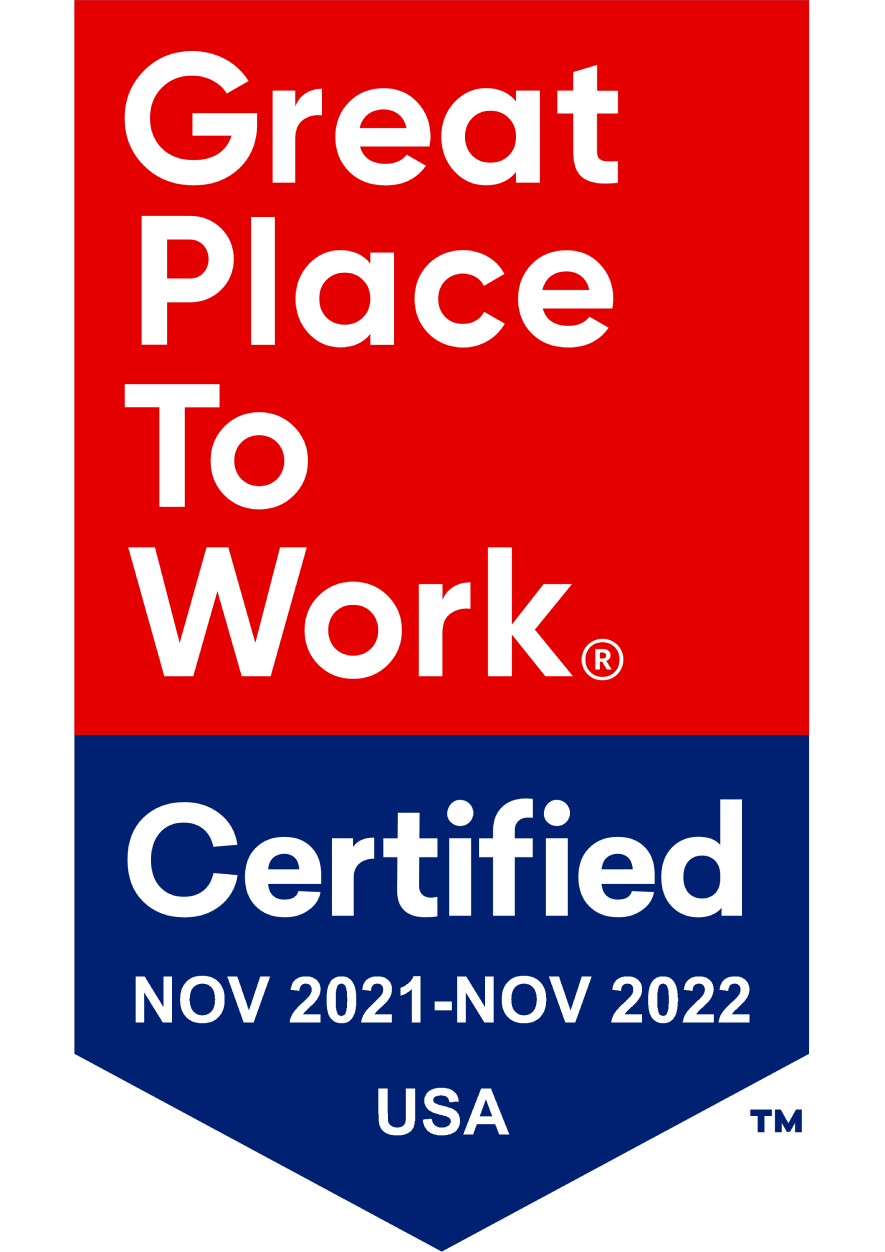 Rady has earned the honor of Great Place to Work Certification
Learn More >
I love working at Rady Children's Hospital because of the incredible staff that we have caring for our patients. From the top down, every individual is committed to providing the best care for our patients and families. Additionally, discharging patients so that they can go home is the best part of my job as a nurse here at RCHSD.
– Aron Sanchez,,
RN
The Culture at Rady Children's
Rady Children's is a place where everyone CARES about everyone else. That doesn't just mean we dedicate ourselves to our patients and their families, though of course, that's a big part of it. What it truly means is that our intentions and actions converge to answer this essential question: How can I make things better for those around me?
In fact, we are so big on caring, that's our service excellence promise. To provide service that reflects our CARES values:
Compassion
Accountability
Respect
Excellence
Service